Tire Sales and Service in Cookeville, TN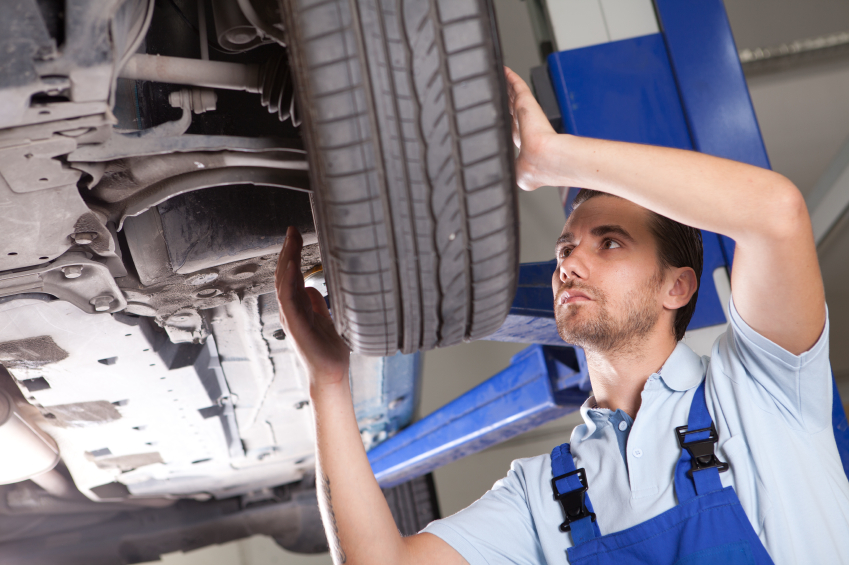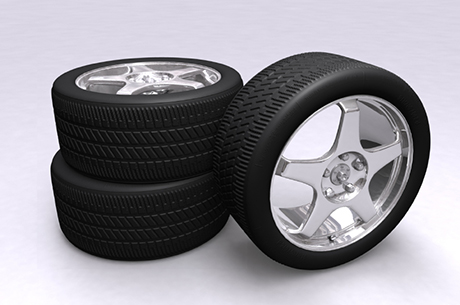 We at Cumberland CDJR know that routine maintenance can be a hassle, but we want to remind you of its importance. Getting parts such as your tires routinely looked at and switched out is vital! In this article we will discuss tire health, and how you can make sure you are always riding on top of fully functional parts.
Tire Rotation
You'll want your tires to last as long as possible, which is why we highly recommend getting them routinely rotated. What this means is that we will swap your front and back components. The reason for this is that your front tires gain more wear and tear than your back ones, because of the forward motion of your car and the part they play in your turning maneuvers. So, to avoid replacing just two tires at a time, which is more expensive and means more visits to our service bay, you can swap their placement to get double the use. This is a quick process that our service team can handle in a jiffy. You can even rotate them multiple times over the course of a few years, so that each tire is used in each corner of the car, ensuring even erosion amongst all four components.
Timeline
When it comes to rotation, we suggest stopping by every six months. After some time, you might notice some signs that you need a new set of tires altogether. First, if they look bald or worn down, then it is always smart to bring them in right away for an inspection. If the rubber has so much wear that cords are showing through, that is a definite red flag. Another warning to watch out for is if you can feel your vehicle vibrating as you drive. This could be due to uneven wear between your components, or issues inside your tires. Finally, keep in mind that the climate you live in can have a huge impact on your vehicle's health. A person who lives on a snowy, rocky terrain is more likely to need frequent replacements than someone who lives in flat, sunny country.
Sales and Service
As we mentioned before, we provide rotation service. However, we can also sell you a new set of tires as soon as you need it. All you have to do is set up a consultation with us using our online Schedule Appointment tool, and our team members will sit down with you to discuss your plan of action. Our Service Department and Parts Department work hand in hand to ensure that all customers have access to the labor and parts that they need. Finally, we suggest checking out our Service Specials either before or during your visit. We frequently update this section with huge coupons that can save you tons on each of your projects.
For excellent tires sales and service in Cookeville, TN, visit Cumberland CDJR's service bay. Our team looks forward to getting your car into tip-top shape.
Service Hours
(931) 263-0451
| | |
| --- | --- |
| Monday | 7:30 am - 5:30 pm |
| Tuesday | 7:30 am - 5:30 pm |
| Wednesday | 7:30 am - 5:30 pm |
| Thursday | 7:30 am - 5:30 pm |
| Friday | 7:30 am - 5:30 pm |
| Saturday | 8:00 am - 4:00 pm |
| Sunday | Closed |