Spring Clean Your Vehicle in Cookeville, TN

With springtime comes fresh air, sunshine, and long drives with the windows down. That's why the start of spring is the ideal time to clean both the interior and exterior of your car, so that it's ready for your warm weather adventures! Read on to learn all about the tips and tricks Cumberland CDJR recommends for keeping your ride spotless.
Exterior
The first tip we suggest is to take your car for a much-needed car wash. A good scrub-down can get rid of months worth of grime and grit from rain, mud, and slush. Then, we recommend visiting the Collision Center at our Service Department. We have expert technicians that can buff out any scratches or fix any dents that you might have collected over the last year. This will leave the exterior of your automobile in tip-top shape, meaning you will surely outshine fellow drivers on the roadway.
Interior
Next, you'll want to give the inside of your vehicle a really good cleanse. You can do this using regular dish soap and water! Any surfaces such as your dashboard or storage trays can simply be wiped down with a soapy liquid, and that will get the job done. We don't recommend using alcohol-based solutions, as they might be too harsh. For your windows, we suggest automobile-specific window cleaners and microfiber towels to reduce streaking and increase shine. Your carpet can, of course, be vacuumed, while any floor mats can be hosed down with soapy water. This will leave your interior fresh and ready for your future road trips.
Leather
Lastly, if you have leather seating or other leather materials throughout your cabin, there is a special process to clean it. It is much more delicate than other substances, so it is best to use something gentle like a makeup remover wipe to give it a good sanitization while removing any light stains or unwanted smells. Investing in leather conditioner can also ensure the quality of your seats, steering wheel, shift knob, and other surfaces while prepping them for future use. Best of all, this conditioner can even get rid of miniscule, pesky viruses to keep your cabin free of germs!
Now that you know how to spring clean your vehicle in Cookeville, TN, you're ready to go on weekend trips with the whole family. We hope you enjoy your fresh, like-new car, and invite you to contact us at Cumberland CDJR if you have any remaining questions. Happy spring!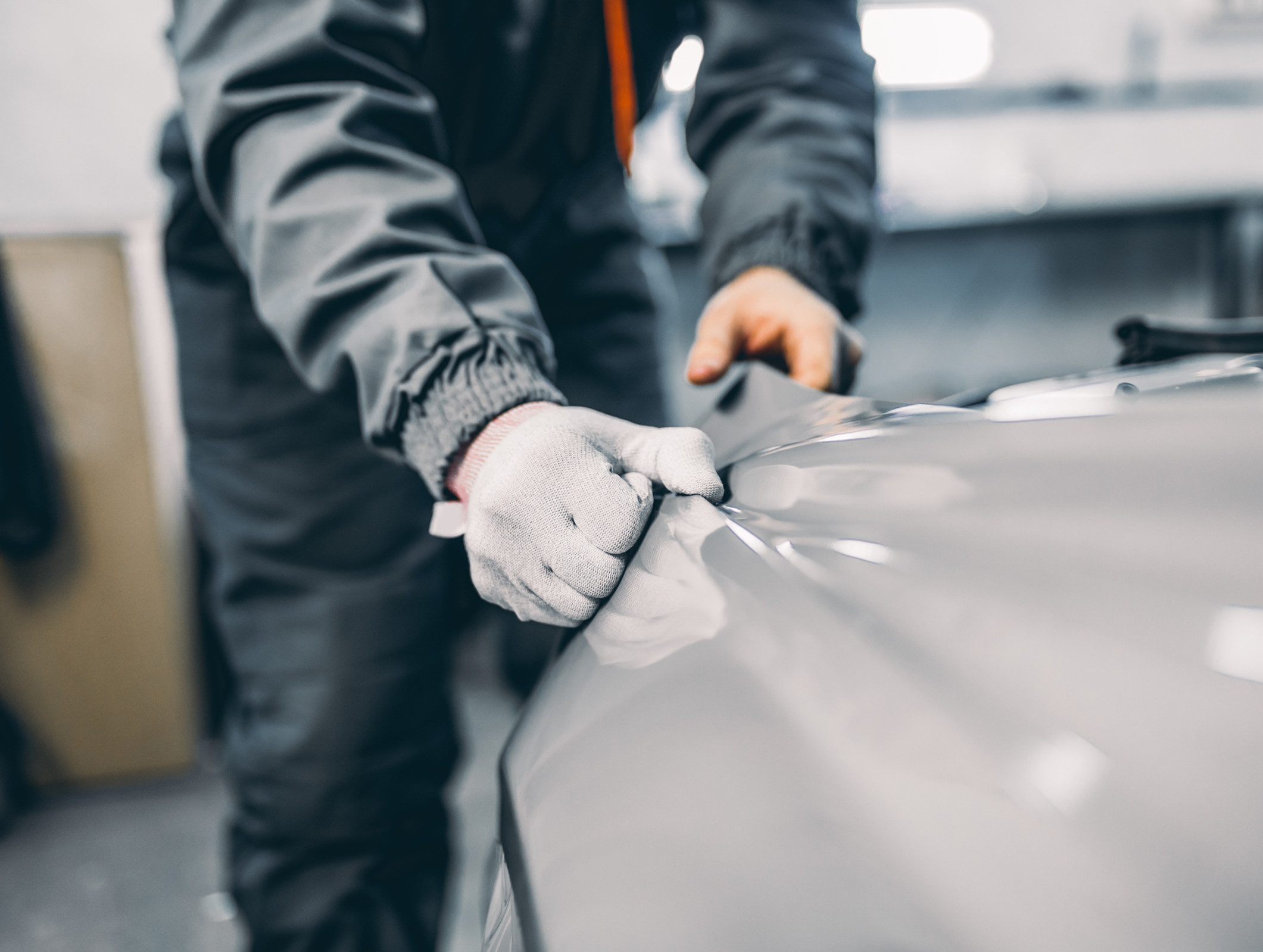 Tips and Tricks to Spring Clean Your Car:
Use soap and water to clean surfaces and floor mats
Use gentle wipes and a conditioner on leather
Avoid alcohol-based products
Service Hours
(931) 263-0451
| | |
| --- | --- |
| Monday | 7:30 am - 5:30 pm |
| Tuesday | 7:30 am - 5:30 pm |
| Wednesday | 7:30 am - 5:30 pm |
| Thursday | 7:30 am - 5:30 pm |
| Friday | 7:30 am - 5:30 pm |
| Saturday | 8:00 am - 4:00 pm |
| Sunday | Closed |