Battery Test Service in Cookeville, TN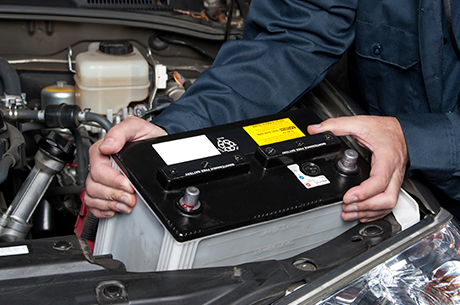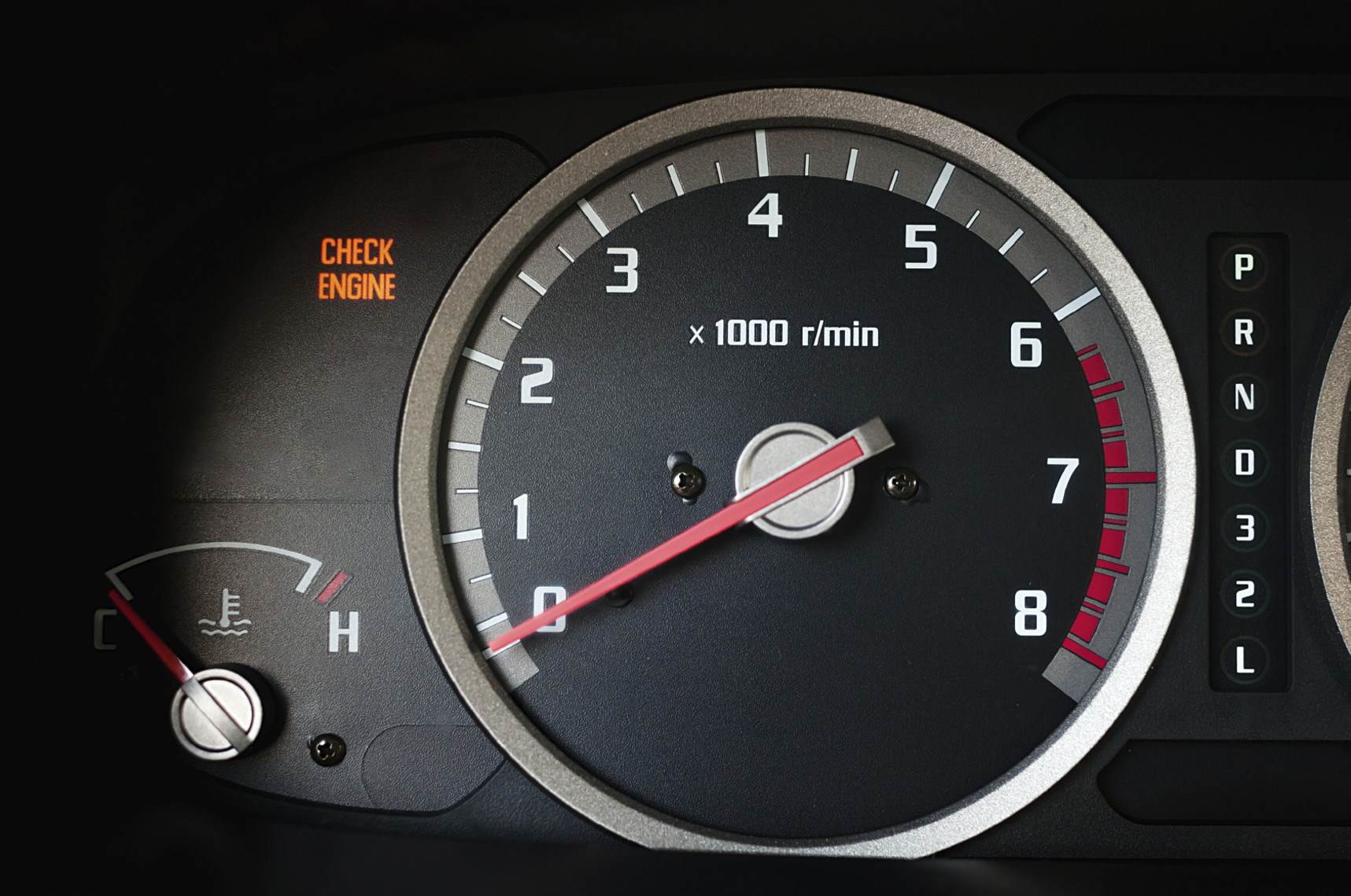 The components under the hood of your car are extremely important, and therefore their maintenance is vital. We at Cumberland CDJR know this is true, and want to help make your trips to our service bay as accommodating as possible. Come in today to see our team and get your car running as good as new with a fresh battery!
What Does My Car Battery Do?
Your vehicle's battery plays a pivotal part in its functionality. When your engine creates a combustion, your battery then converts that energy into electricity in order to power up your starter. Therefore, if this component doesn't work, your car won't power on at all. None of your headlights, display screens, or other electronics would be able to turn on, either. That is why we recommend coming in once or twice a year to check up on your battery's health. It is also good to keep in mind that you will likely need a replacement every three to five years.
Warning Signs
Since this part will erode over time, you might start to notice some symptoms at the approximate time that a replacement is needed. Watch out for any warning lights on your dashboard. We also recommend keeping your senses alert for any strange smells or noises that your vehicle emits. You can always pop open your hood on your own to inspect your battery. If you see that it is leaking or swollen, then it is definitely overworked and will need to be swapped out.
Replacement
The inspection and replacement process is simple. First and foremost, we recommend setting up a time slot for your visit on our website using the Schedule Appointment tool. Before you arrive, make sure to check our Service Specials to see if there are any coupons you can use to save some cash. Our team will greet you when you drive up, and perform an initial inspection that can provide a diagnosis of whether or not you will need a new component. If you do, then our in-house Parts Department will be able to find you a suitable substitute by diving into their stocked inventory. As soon as they are finished, you'll be able to take your car home. If you decide to perform all of your routine maintenance at once to save some time and money, your vehicle will drive as smoothly as the day you first bought it!
For battery test service in Cookeville, TN, that you know you can rely on, visit Cumberland CDJR! We are open six days a week for your convenience. See you soon.
Service Hours
(931) 263-0451
| | |
| --- | --- |
| Monday | 7:30 am - 5:30 pm |
| Tuesday | 7:30 am - 5:30 pm |
| Wednesday | 7:30 am - 5:30 pm |
| Thursday | 7:30 am - 5:30 pm |
| Friday | 7:30 am - 5:30 pm |
| Saturday | 8:00 am - 4:00 pm |
| Sunday | Closed |