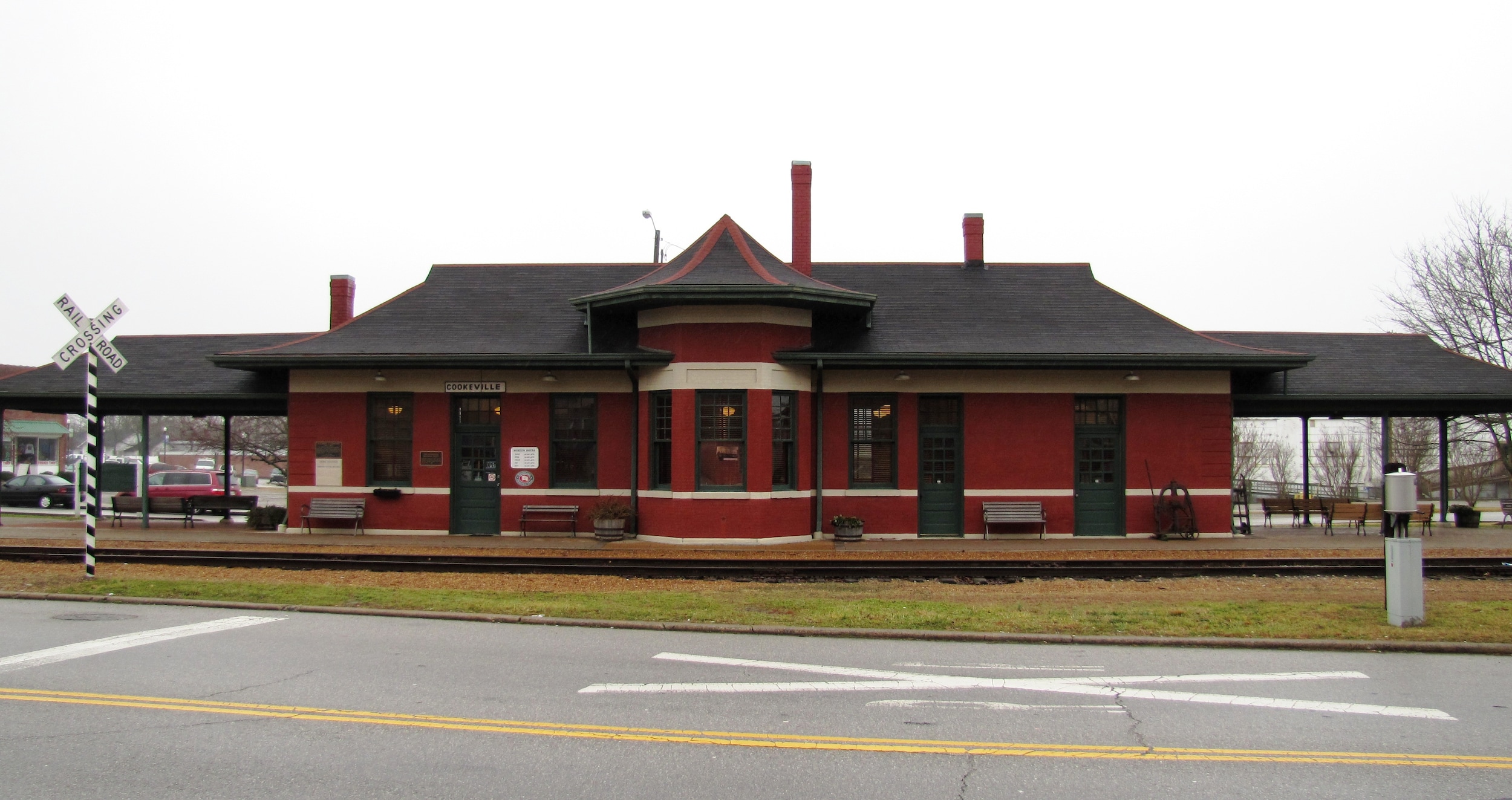 Cookeville, Tennessee is a lively town with a lot of things to see and do. Touted as the Heart of the Highlands, Cookeville has over 1,400 hotel rooms available, three manmade lakes, a variety of retail stores available for shopping enthusiasts, six golf courses, and more. The fall season is always packed with fun events and festivals to see and interact with this energetic city.
The Fall Foliage Train Excursion is a unique opportunity for passengers on a train to experience the charming beauty of Cookeville's mountainous region ablaze with all the colors of fall. This excursion only runs from October 17th to the 24th but is well worth it, as not many other cities can offer a similar experience.
The Baxter Harvest Festival and the Pink Gala both take place on October 24th. The harvest festival is more in line with what you would consider a traditional fall celebration. Starting with a parade and followed up by a car show, spectators are free and those who want to enter their vehicles only have to pay a $15 fee. Other events at the festival include history walks and live music. The Pink Gala is a more upscale experience with fine-dining and dancing; this event is a bit pricier at $80 for individual tickets, but the proceeds go towards breast cancer funding and providing underprivileged women with cancer screenings.
If you're looking for more ways to have fun while also helping those in need, Habitat for Humanity is also holding a Cooking on the Square event on October 30th. Upon arriving at the event and paying the $20 entrance fee that goes towards assisting Habitat for Humanity, you're given a bowl and free access to an all-you-can-eat buffet from over 75 cooks from the area.
Come to Cookeville for a unique, charming experience with a number of unusual attractions you can't find anywhere else. Whether you want to help charity organizations and have fun while doing so, experience the beauty of nature on a passenger train ride, or just attend a good old-fashioned fall celebration, you can do any and all of that in Cookeville, Tennessee.
Cumberland Chrysler Center is proud to call Cookeville our home. We love the people and there's always something fun going on! Visit our dealership to see our great inventory of new and used Chrysler, Dodge, Jeep, Ram and FIAT vehicles.