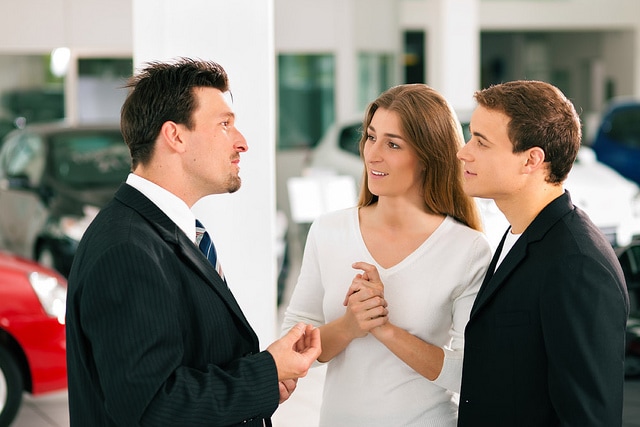 It seems like everyone is in a camp when it comes to buying vs. leasing, but in reality, neither is inherently better than the other. Whether you choose to buy or lease a car depends on your needs and where you are in life.
Young people just starting out might want to lease a car because, simply, the payments are smaller and it's what they can afford. Leasing also appeals to the technology lover, who obviously doesn't want to get stuck with a car that's going to be out of date in four years. And think about how often you really see someone keep a car for its entire life. If you change cars every couple years anyway, maybe leasing is actually right for you.



Then again, some people want that commitment, aren't concerned with new technology, and want a car they can take anywhere. The problem with leasing a car is that they put strict limits on your mileage. Leasing is not for people who like to do a lot of traveling or even who have a long commute, and buying is the best option if you have the money for payments and want to save in the long run.
Visit
Cumberland Chrysler Dodge Jeep Ram and FIAT in Cookeville, Tennessee to learn more about both our buying and leasing options on new Chrysler, Dodge, Jeep, Ram and FIAT vehicles! We proudly serve the Middle Tennessee area including Murfreesboro, Crossville, Sparta, Smithville, Lebanon, and more!